OUR MISSION
LET YOUR VOICE BE HEARD, INC. WAS CREATED WITH THE VISION OF UNITING THE MINORITY COMMUNITIES, LOCAL BUSINESSES, AND ORGANIZATIONS AROUND THE WORLD. BASED IN ORLANDO AND CENTRAL FLORIDA, WE'VE FOCUSED ON HIGHLIGHTING THE GREAT WORK THAT IS BEING DONE. ORLANDO HAS RECENTLY BEEN THE EPICENTER OF MANY CRIMES AND VIOLENCE, BUT ALSO MANY GREAT INNOVATIONS AND MOVEMENTS. WE ARE DESIGNED TO FEATURE INFORMATION ABOUT GREAT EVENTS AND OPPORTUNITIES OCCURRING IN VARIOUS LOCATOINS SUCH AS CENTRAL FLORIDA, TALLAHASSEE, AND MORE. WE ARE A 501(C)(3) ORGANIZATION DEDICATED TO IMPLEMENTING NEW PROGRAMS IN THE COMMUNITIES AND ALSO SUPPORTING THE GREAT ONES ALREADY IN PLACE. FEEL FREE TO CONTACT US VIA EMAIL FOR ANY QUESTIONS ABOUT VOLUNTEERING, DONATING, MEETINGS, UPCOMING EVENTS AND MORE AT INFO@LETYOURVOICEBEHEARDINC.COM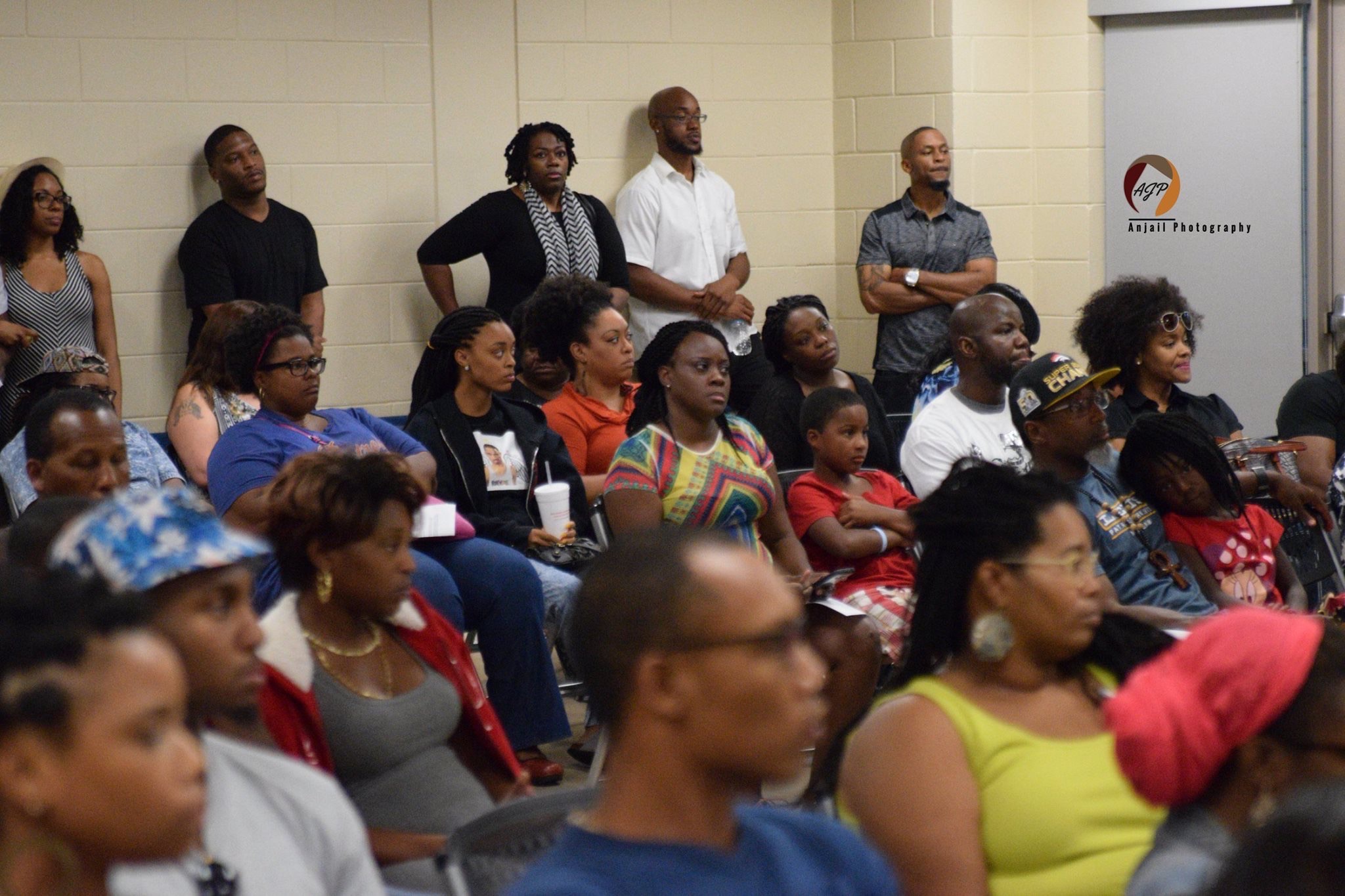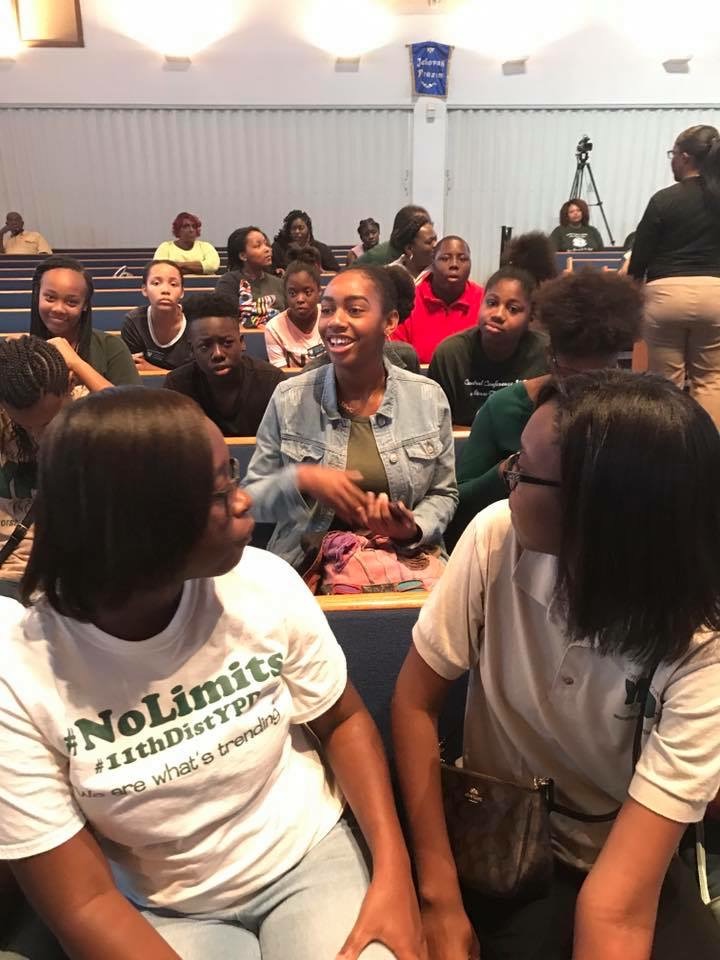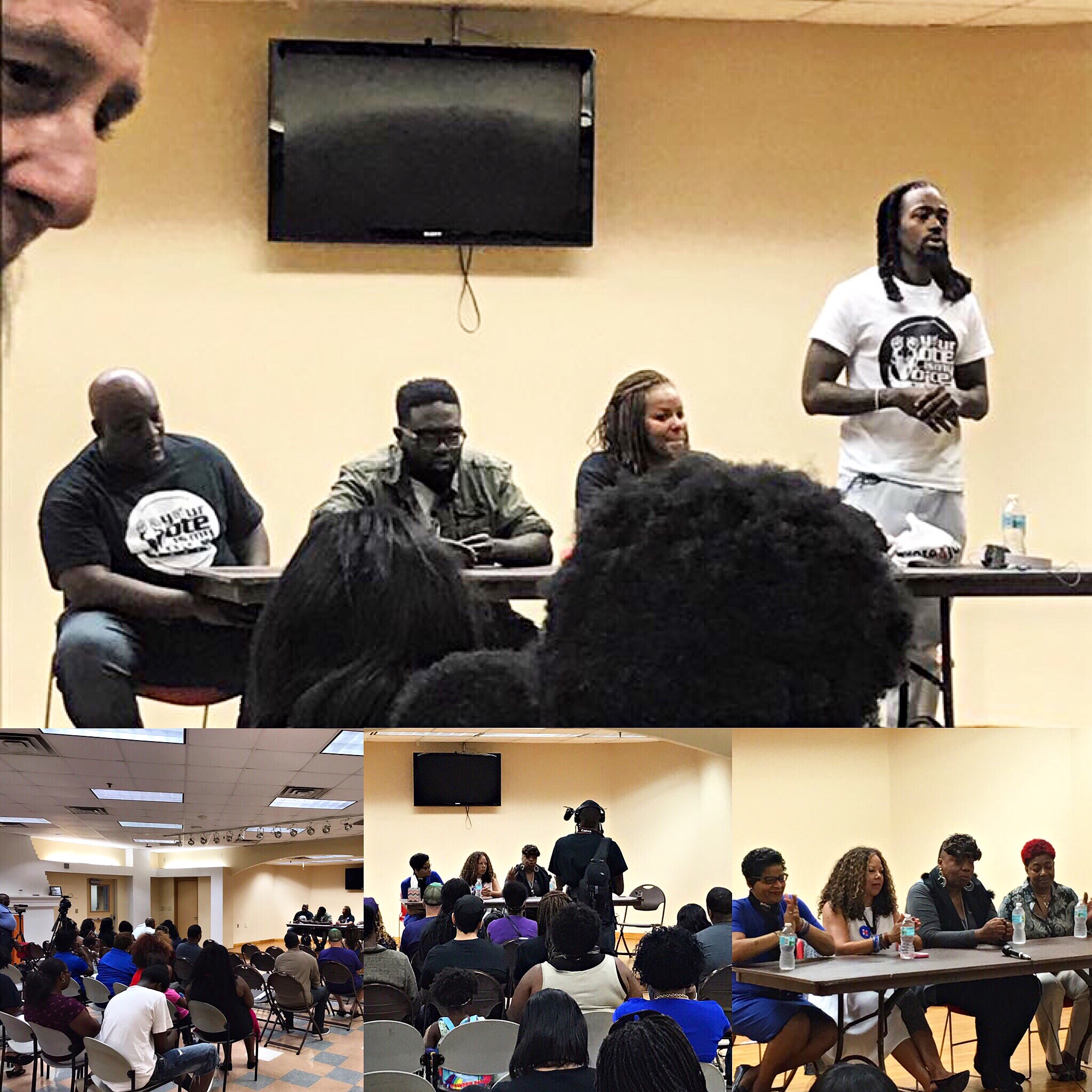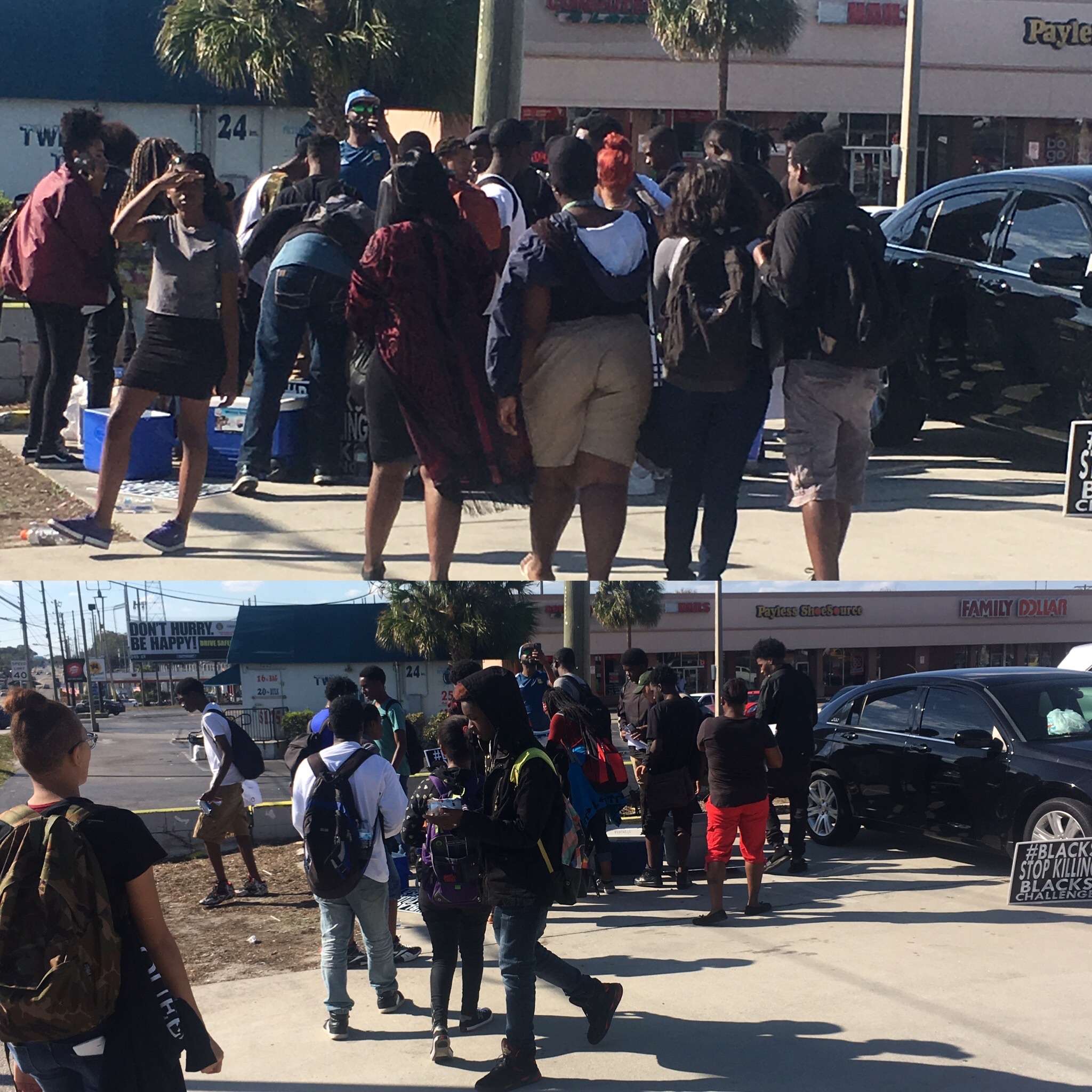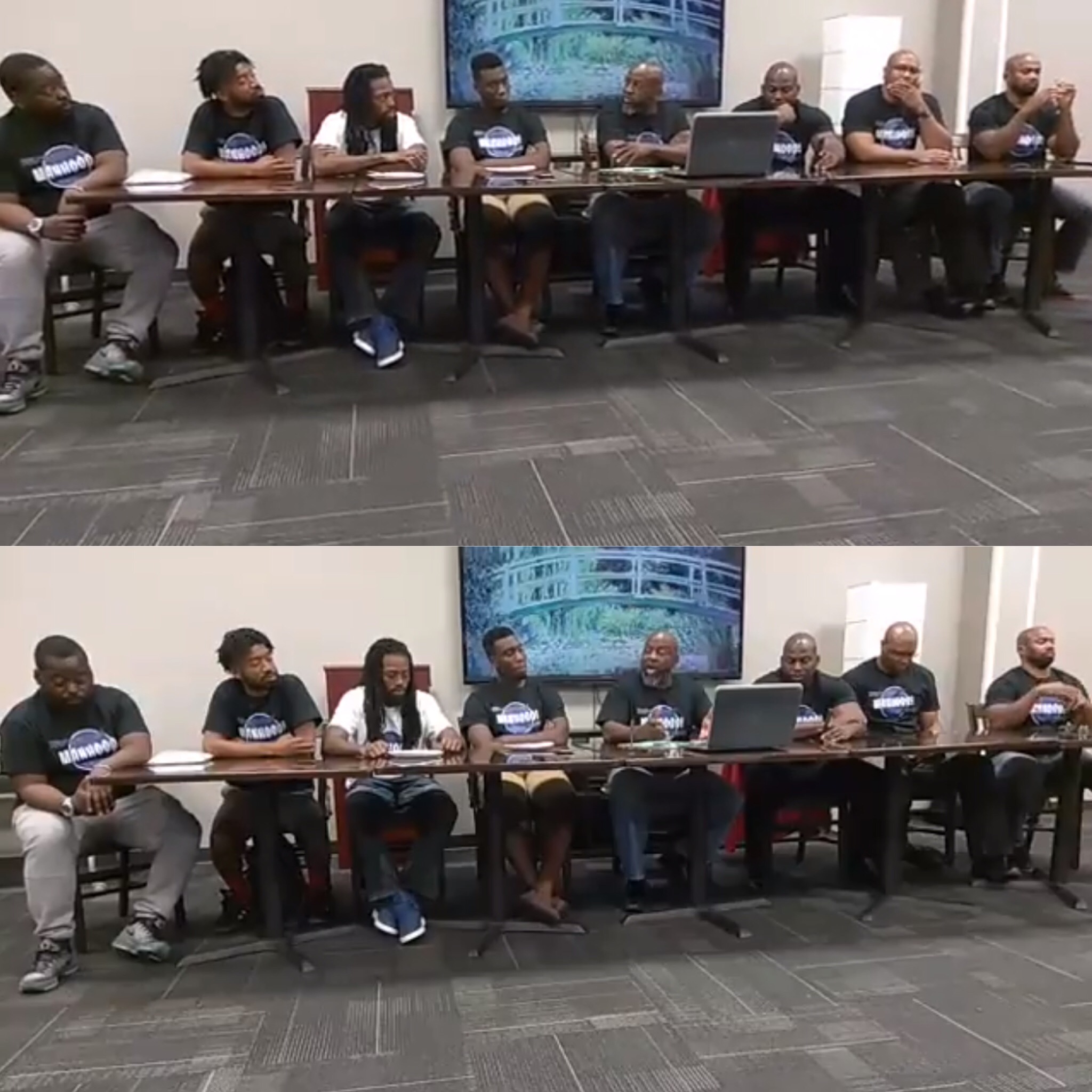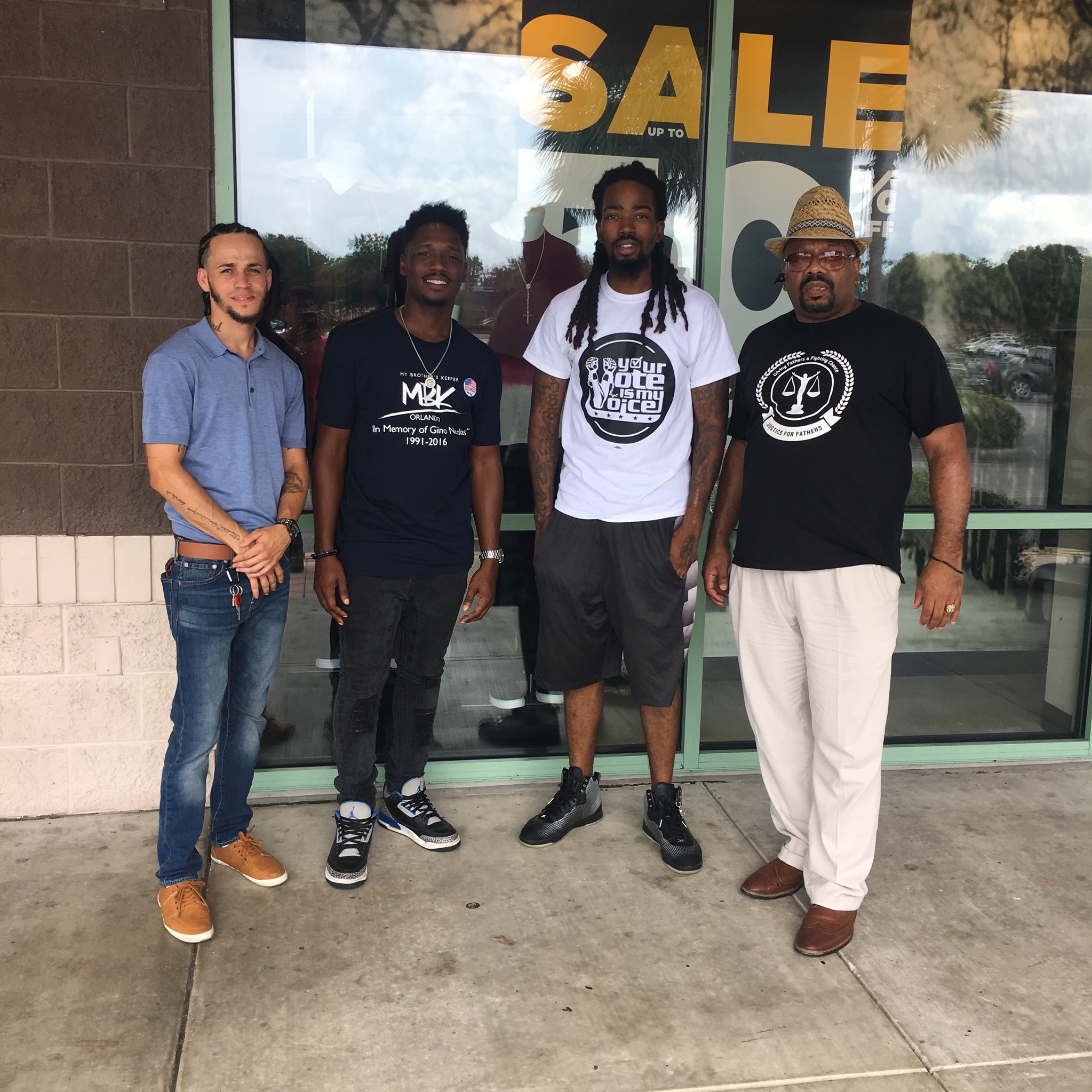 Find out more information about Let Your Voice Be Heard, Inc. We are a n on profit corporation in the state of Florida, 501(c)3. We focus on monthly community meetings, community and youth outreach, community policing, stop the violence efforts, workshops, rallies, and more. We were founded with the ideal that every voice should be heard and we are stronger together. Find out more about our movement!
Find out more about upcoming events in Central Florida from various organizations. We also will feature any events that are sent to us for advertisement. Find out about great upcoming events and review pictures from our past events. Find out more on how to advertise your next event here.
Find out how to purchase shirts to help support Let Your Voice Be Heard, Inc. and Black Orlando United. All proceeds of t-shirt sales go towards costs for community efforts like after school youth outreach, workshops, community walks, fun days, food and drinks for the youth, trips, and more. T- Shirts will be made and delivered brand new within 14 business days.